Services for the industry
We can collaborate with industrial partners and other organizations in many different ways:
INNOVATIVE RESEARCH PROJECTS
Answers to singular needs at the state-of-the art, providing solutions with added value.
PARTICIPATION IN PROJECT CONSORTIA
We often take part in collaborative projects and initiatives participated by industrial partners (Horizon 2020, CDTI, etc).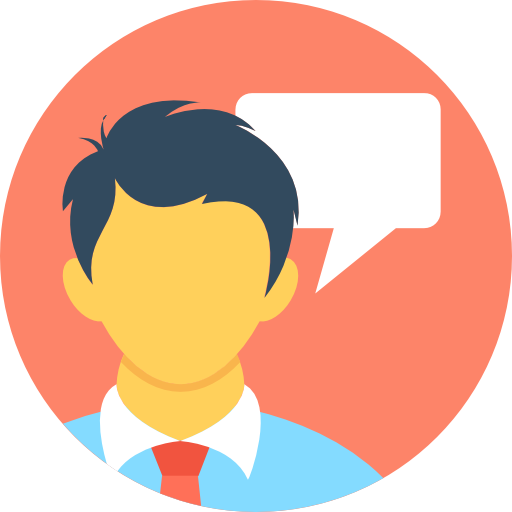 CONSULTING
Industrial and technical advice to companies to help them develop new products and services.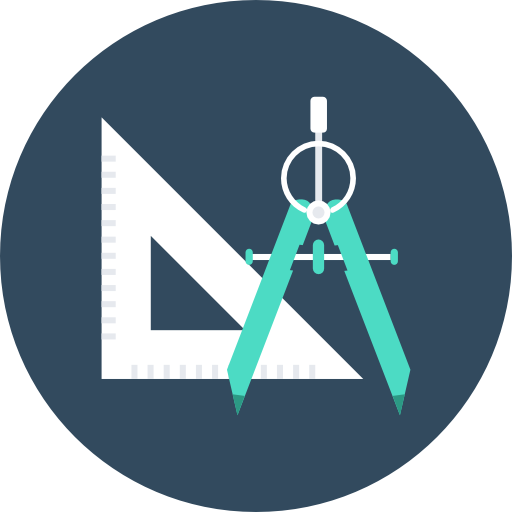 PROTOTYPING
Design, rapid prototyping and testing of devices to address specific needs.
USE OF LABORATORY EQUIPMENT
Our facilities are open to our industrial collaborators for project development.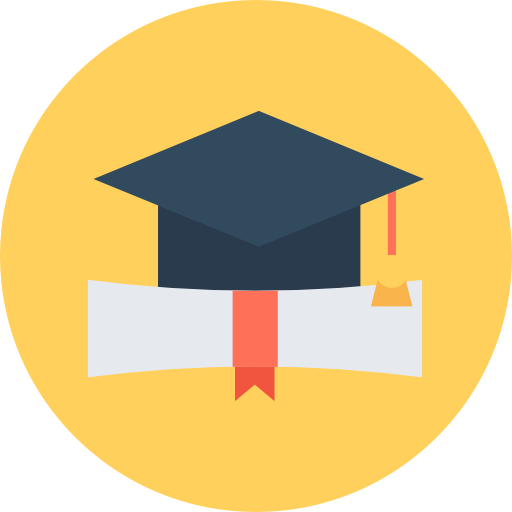 INDUSTRIAL DOCTORATES
Supervision of company-hired or grant-supported industrial PhD students.
Do you want to collaborate with us? If you think we can help you by providing a technologic solution to your business, please contact us: info@iri.upc.edu