Research line
Automatic Control
The AUTOMATIC CONTROL line develops basic and applied research in automatic control, with special emphasis on modelling, control and supervision of nonlinear, complex and/or large-scale systems.
The group has acquired specific expertise in the application of advanced control techniques to environmental resources management, specifically in the water and energy fields.

Tech. transfer
Our activity finds applications in several fields through collaboration with our technological partners.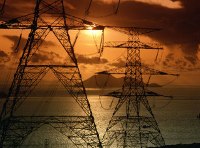 << Back to Automatic Control main page
Modelling and control of complex nonlinear systems
In order to design controllers for complex nonlinear systems, it is fundamental to have mathematical models of the systems' dynamic behaviour. Regarding dynamic modelling of complex nonlinear systems, the Control Group focuses on four subjects: models for multidomain systems using PHS formulation; distributed parameter models and their order reduction; experimental characterisation techniques combining the use of time and frequency responses of the dynamic system, conceived as diagnosis tools; the design of observers to be integrated in the control systems in order to improve the system performance and minimise the number of sensors. Regarding control system design, the work is based on the following advanced control techniques: passivity-based control, Optimal Control, Model Predictive Control, Variable Structure Control (VSC) and Linear Parameter Varying (LPV)-Robust Control.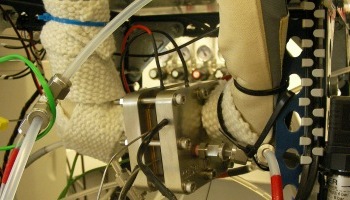 Modelling and control of large-scale networked systems
In automation, it is more and more frequent to deal with large scale networked systems which are composed by a multitude of elements of diverse dynamical nature. Obtaining a mathematical model oriented to the management and control of such systems should take into account their real time operation and complex topology. Moreover, complementary considerations such as physical constraints, hybrid behaviour and bounded disturbances are also challenging topics in the study of this kind of systems.
Design and implementation of decision-support tools for resources management systems with multiple, heterogeneous constraints
A large variety of real-time resource allocation problems dealing with long- and medium-term resources management typically appear in public services and industry. Some examples are water management (both surface and pipeline systems), energy generation and distribution, and environmental planning. The operation of these systems requires dealing with multiple, heterogeneous constraints. Not just physical constraints are to be met, but also those imposed by regulations, operational practices, economy, ecology, etc. The overall aim is to step away from the classical trial-and-error-based simulation approach and create real problem-solving tools for optimal management of large-scale resources management problems.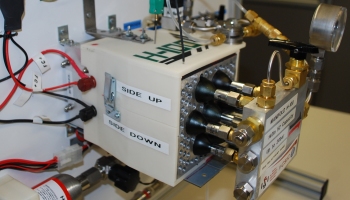 Real-time Supervisory Control, Fault Diagnosis and Fault-Tolerance
Reliability is a feature required in modern control systems which implies the introduction of fault diagnosis and fault tolerant control modules that allow to know in real-time if there is any non-desired behaviour (fault) and activate some remedial action in order to keep the system in operation (fault tolerance). Complementary aspects as sensor/actuator location for achieving the desired fault diagnosis and tolerance are also addressed.
Applied Research
Theoretical knowledge is applied in real cases, in close collaboration with industry. Currently, research is mainly focused on four fields: modelling and control of systems based on Proton Exchange Membrane Fuel Cells based systems; modelling, control and management of electrical networks; design of optimal operational management of networked systems related to the urban water cycle and sensor data validation/reconstruction of instrumentation systems. The Control Group gives primary importance to the tasks of implementation and experimental validation of the proposed control and modelling methodologies. These final stages of the control design process are developed either in the industry or at the Institute's Laboratories: the Fuel Cells Laboratory and the Water Cycle Control Systems Lab.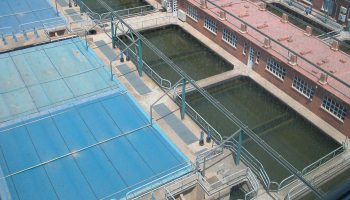 These are the latest research projects of the Automatic Control research line:
These are the most recent publications (2023 - 2022) of the Automatic Control
Fuel Cell Control Laboratory
The objective of the Laboratory is the validation and testing of control strategies of fuel cell based energy conversion systems. The facilities are equipped with a supervisor system which monitors necessary safety conditions. Each of the five fuel cell test stations is equipped with the necessary sensors and actuators to be able to operate in a safe and automated way, as well as to modify the working conditions that affect a fuel cell (humidity, temperature, flow, etc.).
Water-cycle Control Systems Laboratory
The aim of this laboratory is to test and validate modelling and control developments for dynamic systems associated to the water cycle. Hence, it provides platforms of pressure, flow and level processes, over which it is possible to implement real-time advanced control strategies. This laboratory is also open to offer services to other teams in the research community.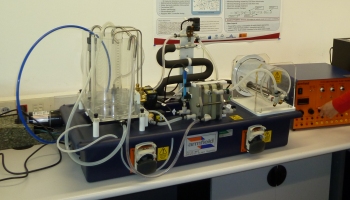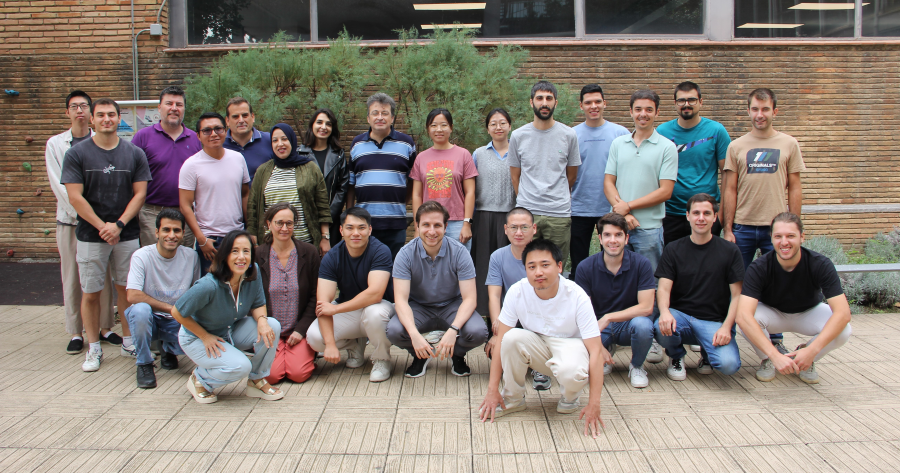 Researchers
PhD Students
Master Students
TFG Students
Support Staff