Technology Transfer Project
IKERCON: Control avanzado de procesos complejos de manufactura
Type
Technology Transfer Contract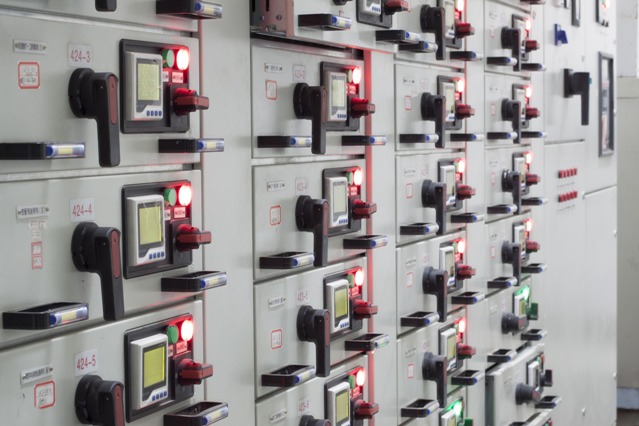 Project Description
Manufacturing industry accounts for 50% of energy consumed by the industrial sector, which corresponds to 30% of the electrical energy produced around the world. Thus, factors such as the depletion of fossil energy sources, the increasing energy prices, and the governmental regulation have imposed new challenges to that industry. From this fact, manufacturing industry has focused on looking for strategies and technologies that allow improving its energy efficiency by reducing energy costs and optimizing the use of that energy and related resources. Some proposals for solving in real time the energy efficiency issue include the design of control systems, from which the peripheral devices can be managed taking into account the energy consumption of the whole set of devices. In this case, optimization-based control (OBC) techniques have had a great application due to their high customization level for defining control objectives, and including operating constraints of both manufacturing and peripheral devices into the controller design. IKERCON project is focused on proposing, developing and implementing energy reduction control approaches for peak-power suppression in real time, which are applied to periodic manufacturing systems in which their peripheral devices can be independently managed. In order to go beyond, complementary techniques of signal analysis and processing as well as adaptive strategies for model degradation in optimization-based closed-loop control schemes are also developed in IKERCON.
Project Publications
Journal Publications
Conference Publications
J.L. Diaz and C. Ocampo-Martínez. Energy efficiency improvement of machine tools via peripheral devices management: an optimization-based control approach, 2019 American Control Conference, 2019, Philadelphia, to appear.

M.A. Bermeo and C. Ocampo-Martínez. Energy efficiency improvement through MPC-based peripherals management for an industrial process test-bench, 2019 IFAC Conference on Manufacturing Modeling, Management and Control , 2019, Berlin, pp. 6, to appear.